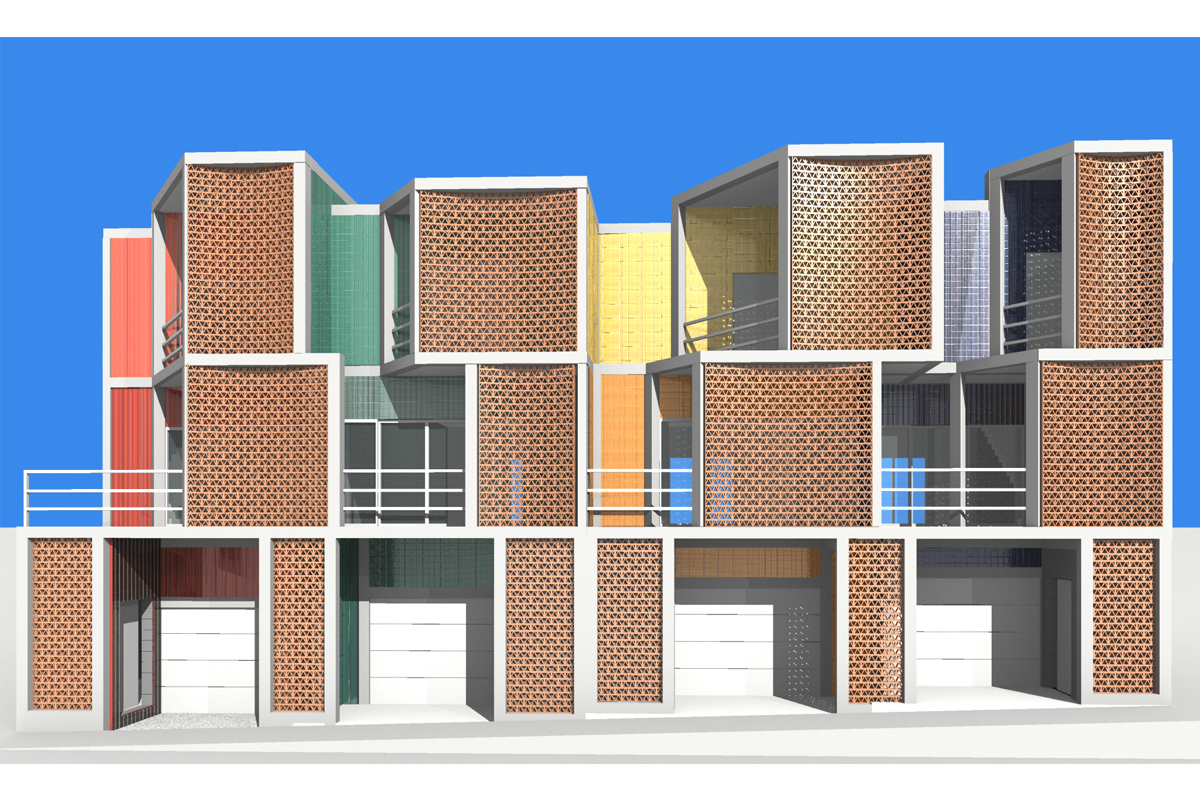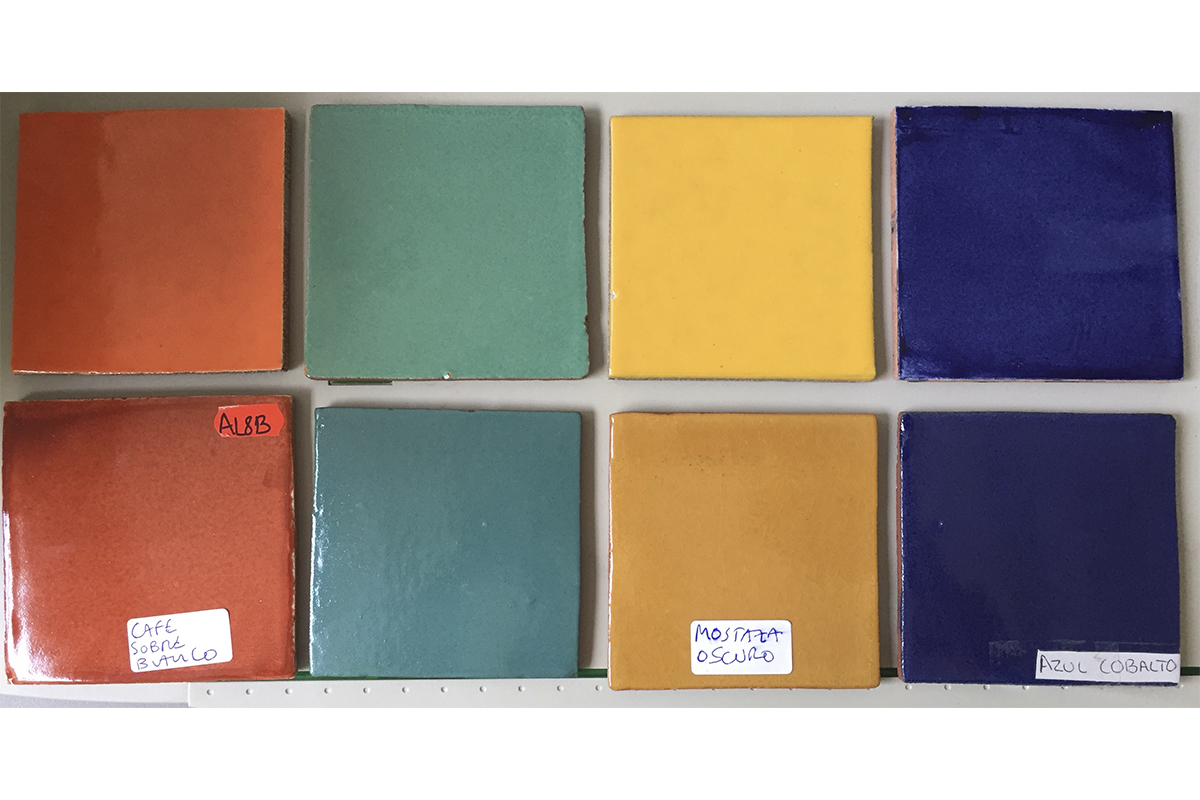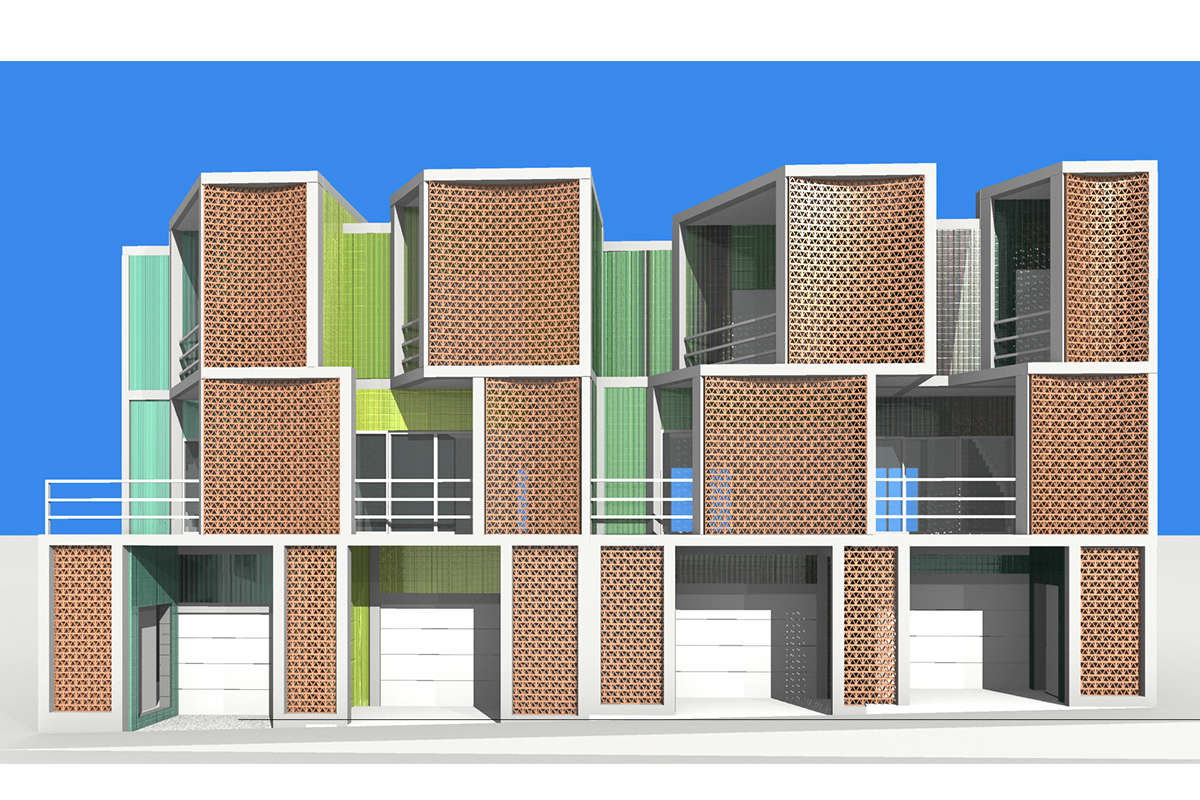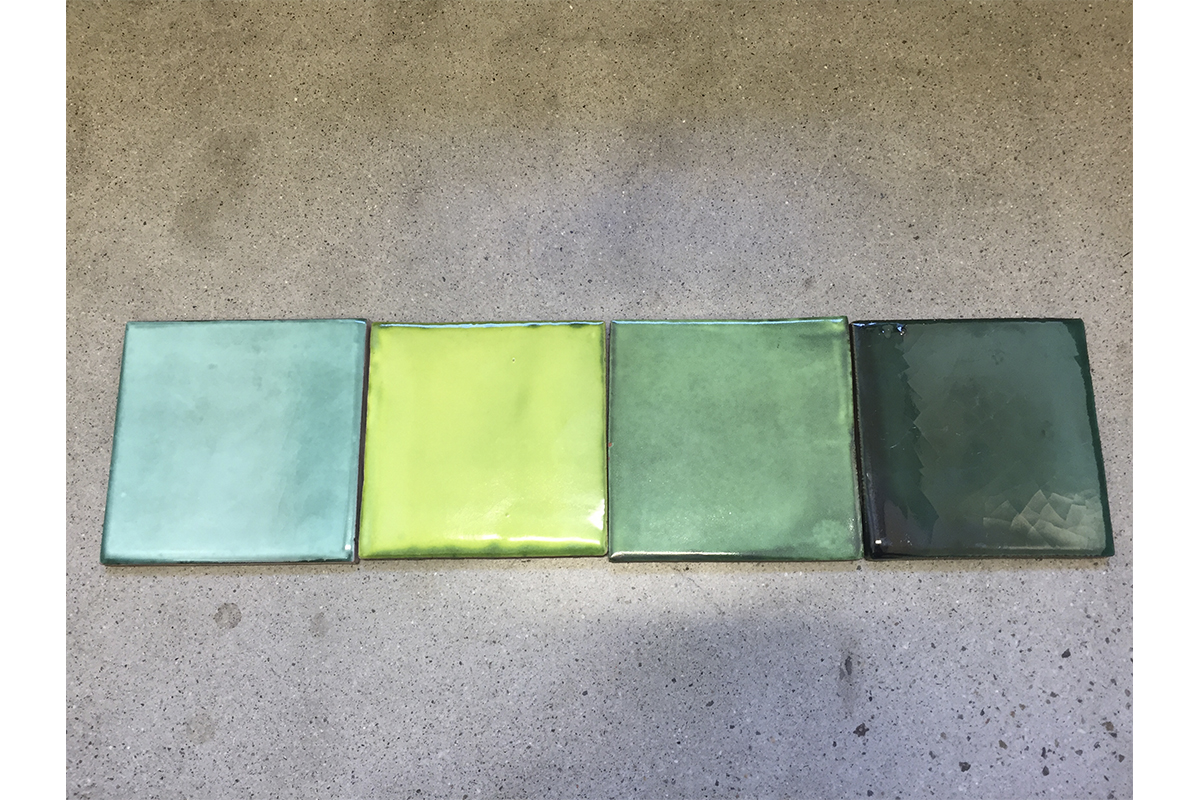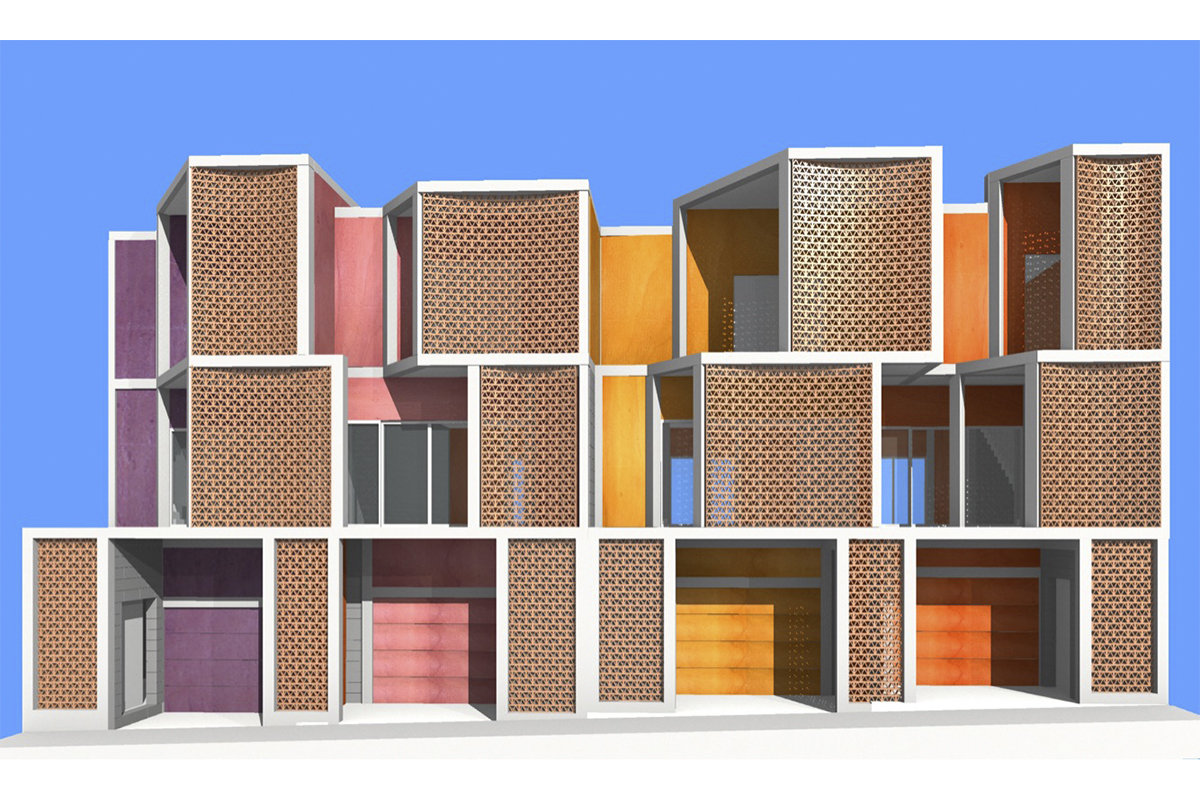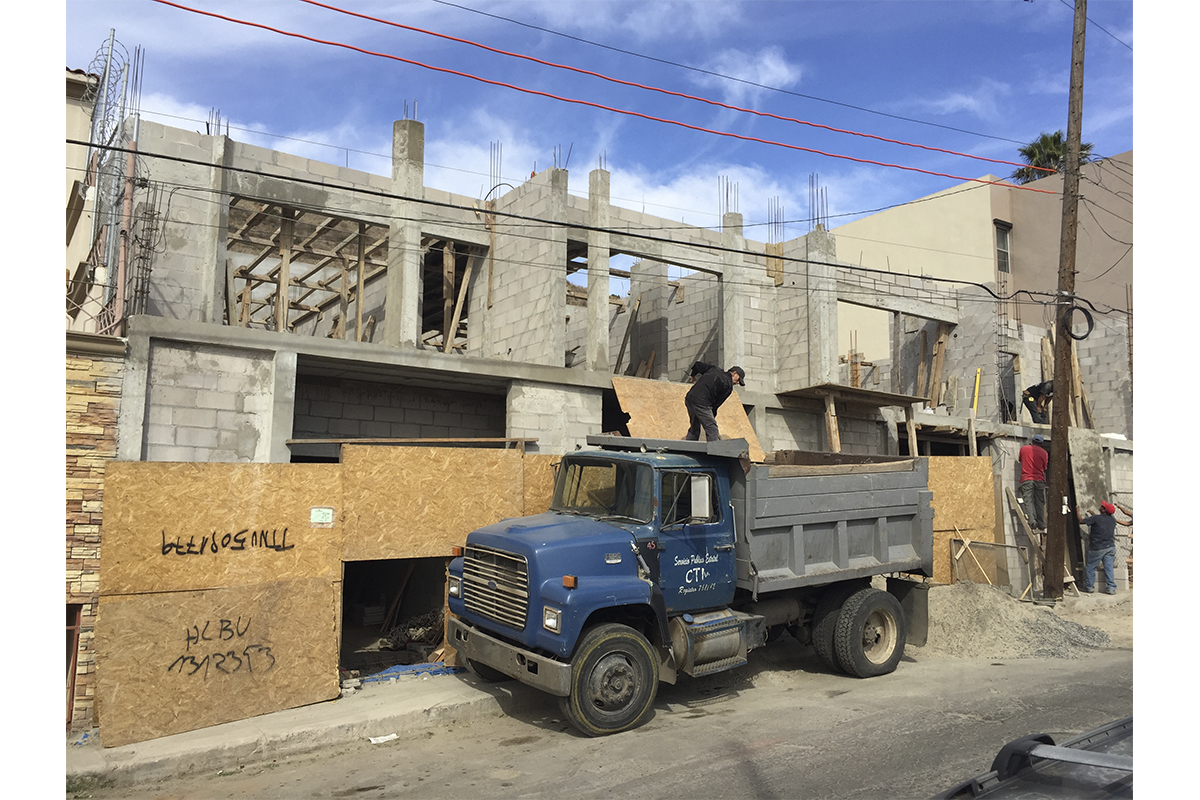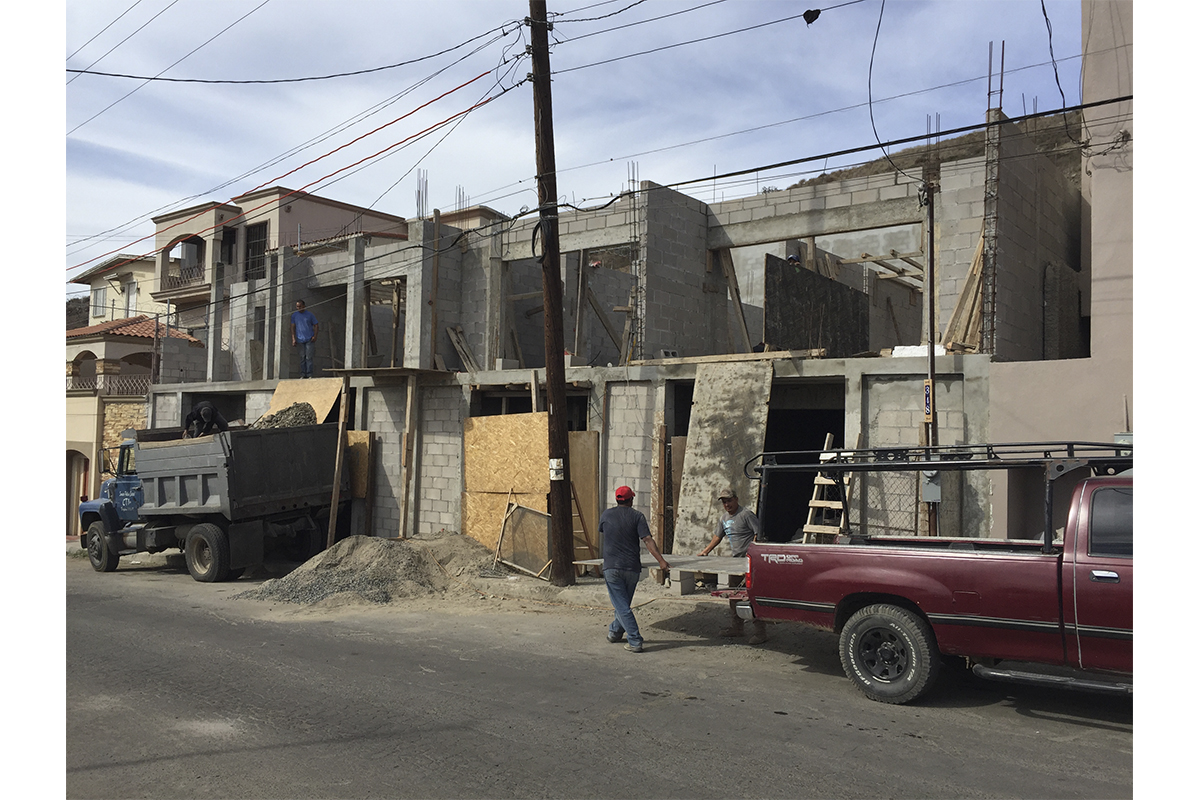 Design: Multi-family residences in Ensenada, Baja-California, Mexico.
Facing west, this housing project responds to the challenge of designing four residential units in a lot measuring 20m x 20m. The resulting three story units, distributed in a vertical town-house configuration, are allocated 5m of street-front facade, and 12m of depth. The project is located in the proximity of the CICESE's Autonomous National University of Mexico, Ensenada Campus (UNAM) and is intended to provide affordable housing for students and faculty populations. Materially, the project celebrates a vernacular palette of materials that include a rain-screen made of terracotta bricks, and the cladding of the exterior facades with hand-made Talavera tiles that explore a a rich gradient of traditional Mexican colors. Each of the four voids that demarcate each of the unit's exterior spaces is rendered in a gradient of three different intensities of color. The variation of colors plays with the project's massing, augmenting the overall effect. Outwardly, the variation of colors becomes the project's contribution to the street, both during the day, but also at night where each of these canyons of color functions like a lantern that lights its surroundings. Conversely, the exterior use of colors animates the interior of the units through teh reflectyion of natural and artifical light.
Team: Daniel Lopez-Perez with...